coral colors
30. September 2016
coral colors from myLapse on Vimeo.
In this video we have tried to show movement and the enormous chromatic beauty of corals, a kind of marine animals that despite being one of the oldest animals on our planet, are mostly unknown.
You will discover its stunning beauty, its spectacular colors and the mystery of his movements.

Quelle: myLapse
Kommentar: Wunderbar, Du möchtest einen Kommentar zu "coral colors" schreiben.
Dolby Presents: Escape, an animated short from Dolby Laboratories on Vimeo.
A cinematic poem about the world-changing power of invention, the short film Escape is the latest example of animated storytelling that showcases state-of-the-art Dolby technologies. Combining techniques such as miniatures and animation with the spectacular imaging of Dolby Vision and the moving audio of Dolby Atmos, Escape invites the audience to imagine and experience a joyous vision of the future. It is a story of persistence and passion that is intended to inspire individuals to never give up on their hopes and dreams.

Quelle: https://vimeo.com/214537001

must see Planet Unknown from Shawn Wang on Vimeo . At the end of 21st century, mankind were facing global resource...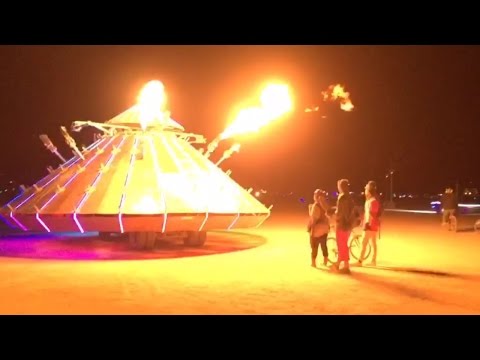 Burning Man 2016, hyperlapse style. Music ; Mario Bava Sleeps in a Little Later Than He Expected To by Chriz Zabriskie,... Synesthesia from Umami on Vimeo . Synesthesia is the joint assimilation or interference for various types...
Studienjournal
© Yuri Arcurs / shutterstock.com
Am Anfang jeder Studienarbeit steht die Literaturrecherche. Aber auch außerhalb des Studiums, nämlich im Berufsleben,...
© Dawn Hudson/www.shutterstock.com
Damals in den 70ern und 80ern da war das Studium noch die beste Zeit des Lebens. Eine nicht enden wollende Party, ein...
© wavebreakmedia / shutterstock.com
Asien bietet einen riesigen aufstrebenden Markt, und kann auch heute schon durchaus als Motor der Weltwirtschaft angesehen...
Weiterführende Informationen
Ähnliche Artikel finden? Suchen Sie weiter mit Google: