Wild Scotland
26. November 2015
facebook.com/johnduncanfilmmaker/
twitter.com/JohnDuncanFilm
john-duncan.co.uk
Behind the Scenes - vimeo.com/146771415
For my second aerial film, entitled 'Wild Scotland', I wanted to showcase some of the wilderness this magnificent country has to offer. From the Highlands and Islands on the west coast to John O'Groats and North Berwick on the east I've captured just a fraction of the stunning wilderness which Scotland has to offer.
I've spent the last few months travelling up and down the country capturing locations, carefully planning my schedule to take advantage of the best light, be that dawn or dusk. Along the way I've been lucky to pick up some unexpected shots such as deer near Ardnamurchan and a large group of seals in a bay near John O' Groats at the very top of the British mainland. I was lucky to experience a prolonged spell of good weather so filming this was a much faster process than for my first aerial film; Beautiful Scotland - vimeo.com/100426447
Making this film involved a series of mini adventures. Hiking up Bidein a'Ghlas Thuill at 3am in the pitch dark, to film the spectacular serrated ridge of An Teallach, and hearing stags roaring in the valleys below is a memory that will stay with me for a very long time. Also filming Bass Rock near North Berwick, which is home is to the world's largest single rock Gannet colony with some 40,000 pairs of birds, at first light was a real treat.
The film was mostly shot on the DJI Inspire 1 and for the more remote locations I used the DJI Phantom 3 which can be packed in a backpack really easily.
Big shout out to Drew Gibson (twitter.com/drew_the_editor) who has done another magnificent job colour grading this and also to Pete Smith (thesoundspace.co.uk/) who created the sound mix. Cheers also to Rob Waugh (facebook.com/curiousrobinfilms) for feeding back throughout the edit and helping suggest locations.
Wild Scotland from John Duncan on Vimeo.
Kommentar: Wunderbar, Du möchtest einen Kommentar zu "Wild Scotland" schreiben.
must see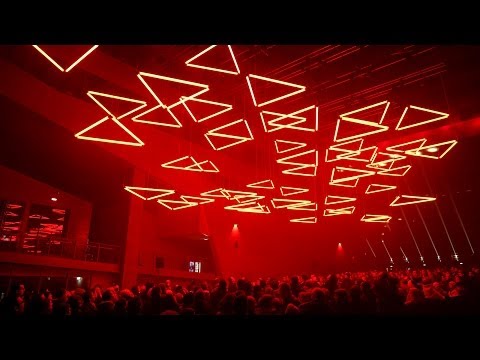 22 000 visitors saw the GRID performance by Christopher Bauder (WHITEvoid) and Robert Henke (Monolake) produced by...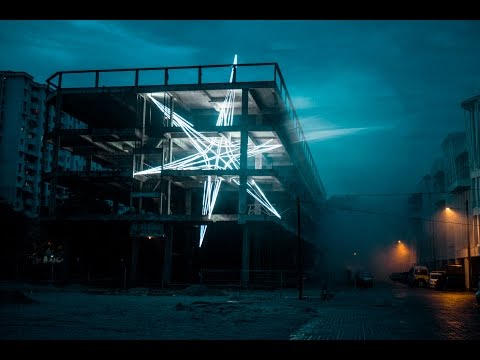 ** This film starts over black so have your speakers up nice and loud! ** SINGULARITY [short film] 2015...
Studienjournal
© Pressmaster / www.shutterstock.com
Dicke Wälzer hat man im Studium schon genug und ansonsten hält man sich im Internet auf dem Laufenden? Mag sein, dass...
Praktikanten werden ausgebeutet, unterbezahlt und nicht übernommen, beteuert das gängige Bild von Praktikumsstellen. Tatsächlich ist Geduld die...
Das Auslandssemester hat Lust auf mehr gemacht, bessere Karrierechancen, Abenteuerlust oder den beruflichen Horizont erweitern – die Gründe,...
Weiterführende Informationen
Ähnliche Artikel finden? Suchen Sie weiter mit Google: