Burning Man 2012
20. September 2012
Kommentar: Wunderbar, Du möchtest einen Kommentar zu "Burning Man 2012" schreiben.
In a post nuclear era where owning books is a felony and the intellectual community is persecuted, a group of scientists is trying in vain to find a way to save the world. A Professor's assistant will be called upon to make the most difficult decision of his life.
The story takes place in a world a little different from our own; an alternative reality. In this parallel universe history took a different course.
IMDb: imdb.com/title/tt3038558/combined
Official Facebook: facebook.com/Amendment1060/
Director/Writer: Akis Polizos
Cinematography: Yannis Drakoularakos G.S.C
Editing: Lambis Haralampidis
Set & Costumes: Ioulia Stavridou
Productions Design: Akis Polizos, Pantelis Tsiachris
Visual FX: Pantelis Tsiachris, Akis Polizos
Casting: Sotiria Marini
Sound Recordist: Ioannis Antipas
Original Music: Alexandros Sidiropoulos
Sound Design & Mix: Aris Louziotis, Alexandros Sidiropoulos
Producers: Lelia Andronikou, Akis Polizos
Production Manager: Dimitris Hatzivogiatzis
Production Company: Faliro House Productions
must see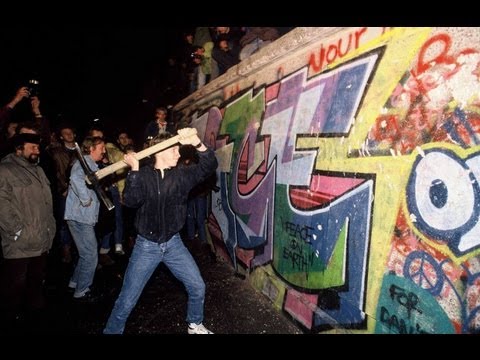 The Butterfly Effect from Passion Pictures on Vimeo .
Studienjournal
© llaszlo / shutterstock.com
Studenten, die sich in Ihrer Universität z.B. aktiv in der Fachschaft beteiligen oder sich anderweitig in der...
© vgstudio / shutterstock.com
Assessment-Center, oder auch einfach nur ACs, sind so populär wie nie. Sie müssen schon lange nicht mehr nur von...
© Monkey Business Images / shutterstock.com
Nicht erst seit der Affäre um die Doktorarbeit unseres mittlerweile Ex-Verteidigungsministers, unterliegt der Doktortitel...
Weiterführende Informationen
Ähnliche Artikel finden? Suchen Sie weiter mit Google: